Vegetarian
---
Delve into the vegetarian cuisine with easy and creative recipes that allow you to make healthy and rich vegetarian dishes.
3 hours (meal included)
12 personas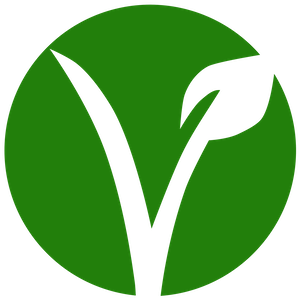 Dishes to cook:
Coca seeds with aubergine cream, spicy broccoli and romesco.



Sweet potato gnoccis with sage pesto and pumpkin seeds.
Vegan mussaka with tofu.
Coconut panacotta with red fruits and crunchy sesame.
At the end of the course there will be a meal accompanied by local wine.
Do you want to gift a course and do not know if the date will suit them? We incorporate new dates weekly, so you can give a Gift voucher redeemable for any of our courses. More information here