Cocina Vietnamita
---
Learn to use your taste buds to create delicious vietnamese dishes blending crunchy textures and sweet and sour flavours that will captivate you and give you the tools to experiment with vietnamese gastronomy.
3 hours (meal included)
12 personas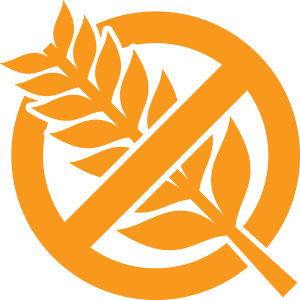 Vietnam is a country full of surprises! Their gastronomy is one of them, blending perfectly east and southeast asia with a touch of the west. The Colorful presentations together with the interesting mix of flavours and textures will make you fall head over heels for vietnamese food!
In your course you will be cooking:
Beef pho soup
Fresh vietnamese rolls
Bánh Rá. Glutinous rice fried balls
Corn and tapioca pudding with coconut milk
At the end of the course there will be a meal accompanied by local wine.
Do you want to gift a course and do not know if the date will suit them? We incorporate new dates weekly, so you can give a Gift voucher redeemable for any of our courses. More information here