Cocina Thailandesa
---
Thailand has many culinary influences from countries like india, vietnam or china, but with some very distinct flavours. Come and discover the rich ingredients of Thai cuisine and their balance of the 5 flavours.
3 hours (meal included)
12 personas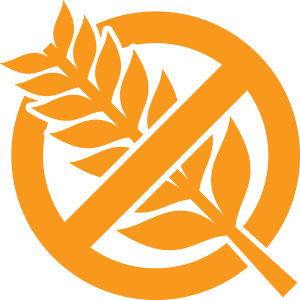 The perfect selection of Thai specialties. The mix of flavours in these Thai dishes reflects the complexity of their flavours and the variety of their ingredients. We hope you enjoy the balance of flavours: 
Gaeng Mussaman: Curry paste
Tom Yum: Sweet and sour prawn and chili soup
Pad Thai with tofu (Thai noodles with tofu, veg and peanuts)
Red chicken curry (with our curry paste)
Thai rice, to go with the curry
Kao neaw mamuan: Sticky rice with mango
At the end of the course there will be a meal accompanied by local wine.
Do you want to gift a course and do not know if the date will suit them? We incorporate new dates weekly, so you can give a Gift voucher redeemable for any of our courses. More information here
*Suitable for gluten intolerance. We use our kitchen for a variety of courses so we cannot guarantee the complete  absence of gluten traces.