Ceviches y Tartares
---
Ceviches and Tartar are two very iconic dishes, both with pungent flavours but very different origins. if you are searching for new flavours, this workshop is for you.
3 hours (meal included)
12 personas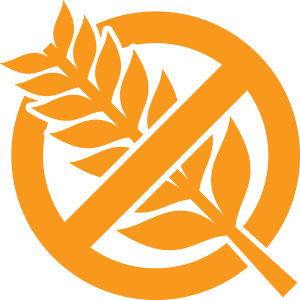 The Ceviches and Tartars you will make are:
-Steak tartar with ginger applesauce
-Salmon and avocado tartare with tsunomono. 
-Traditional Peruvian sea bass Ceviche
-Mexican shrimp ceviche
At the end of the course there will be a meal accompanied by local wine.
Do you want to gift a course and do not know if the date will suit them? We incorporate new dates weekly, so you can give a Gift voucher redeemable for any of our courses. More information herePrincipio del formulario